A few weeks back, I wrote about working with Alexander Technique Teacher, Alison Jane Taylor and how changing my intention around listening and observing the singers I work with re-coordinated my body alignment and posture in some very cool ways.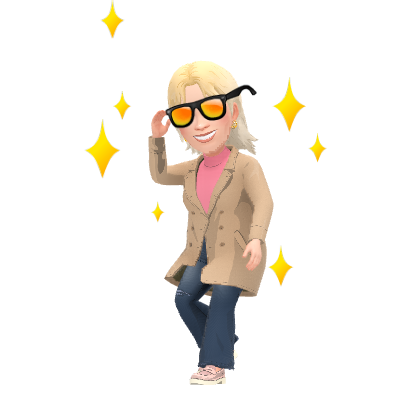 Guess what? I've been experimenting with a little intention redirection with the singers I work with [I know. I AM SO VERY SNEAKY.] and … wouldn't you know it? We found some interesting new directives that helped to re-coordinate their bodies!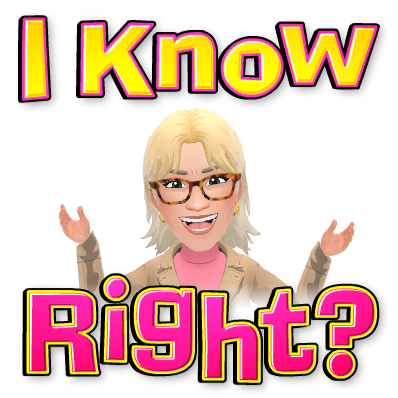 let's see now … which to share …
working with a singer who collapses the upper body or whose shoulders tend to lock forward? rather than asking them to stand up straight or to keep the shoulders released, try:
dividing the sternum in half (IN YOUR IMAGINATION, OF COURSE ) and sending each half of the sternum to the opposite side of the room at the same time
imagining the shoulder blades are in love with each other and want to touch (BUT NOT IN A GROSS WAY)
visualizing wearing the largest epaulets known to mankind and allowing the shoulders to expand into them (KIND OF LIKE 'NOBLE POSTURE' BUT NOT SO, YOU KNOW, STUCK)
having a dinosaur tail (DO THIS FOR REAL IF YOU CAN. AND THEN SEND ME THE PICTURES) that allows the body to release backward and find a more open and grounded stance (THANK YOU SARAH WHITTEN FOR THIS FABULOUS VISUALIZATION)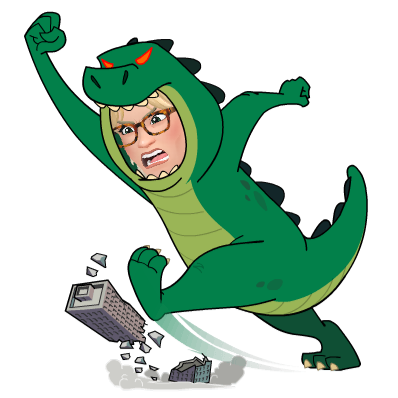 how do you change intention to coordinate the body in your studio? #imcurious
#teachyourfaceoff
ps, if you're in the Toronto area, you are CORDIALLY INVITED to come and hang out with Alison in August!